Harir Palace Main Restaurant
Every corner created especially for you!
The restaurant at Harir Palace Hotel offers an intimate yet informal atmosphere where you can dine comfortably with friends, family or colleagues and always be sure you will enjoy good quality food.
Talented chefs and experienced restaurant teams go the extra mile to ensure that your dining experience is a special one.
The restaurant has a capacity of 81 people.
Harir Palace Terrace & Cafe
Harir terrace and cafe , seated along the pool side , warm in winter and cool in summer . along with our famous shisha and delicious food With a great atmosphere.
Aesthetic wonder Swimming pool with crystal blue water, umbrellas, there is no better way to experience the warm sunny Amman, surrounded by the cozy villas and apartments of Amman, enameled stones that glimmer brightly under the sun and making one feel
enveloped by the wondrous city.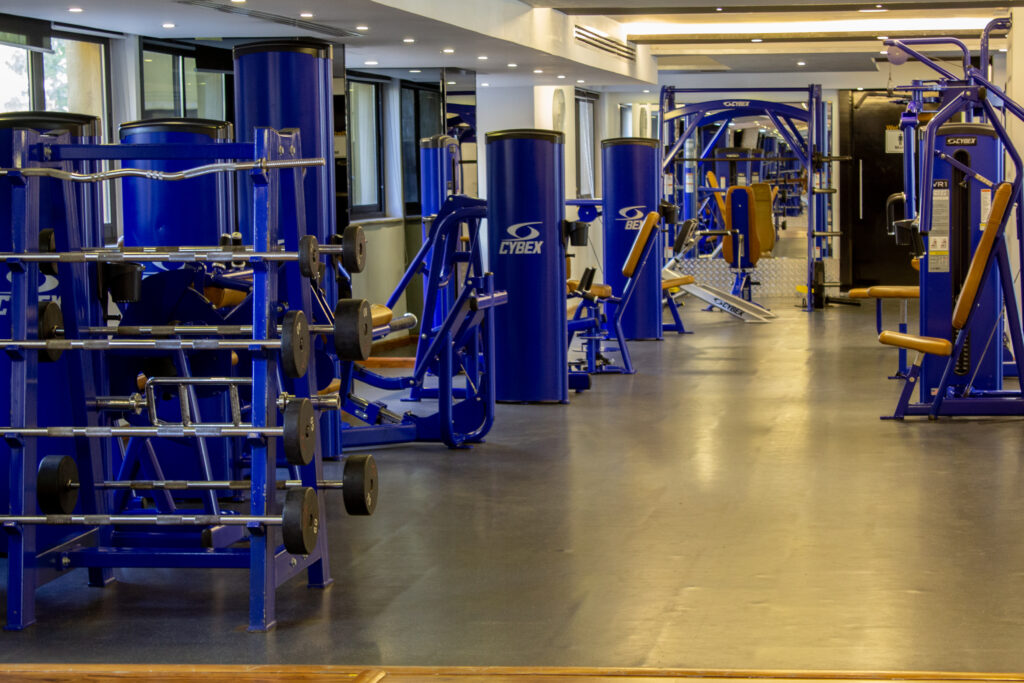 Gym & Fitness
Time for today's workout? We welcome you to our H2O fitness & Gym which is located on the 1st floor.
The room is available for all our guests. Equipped with the best fitness equipment. Our mission is to provide an Entertaining, Educational, Friendly and Inviting, Functional and Innovative experience of uncompromising quality that meets the health and fitness needs of the entire family.